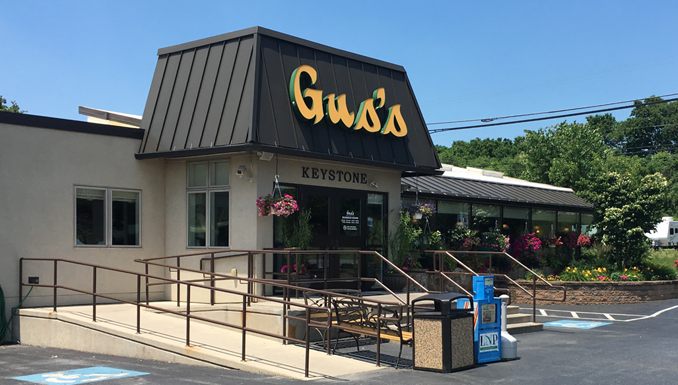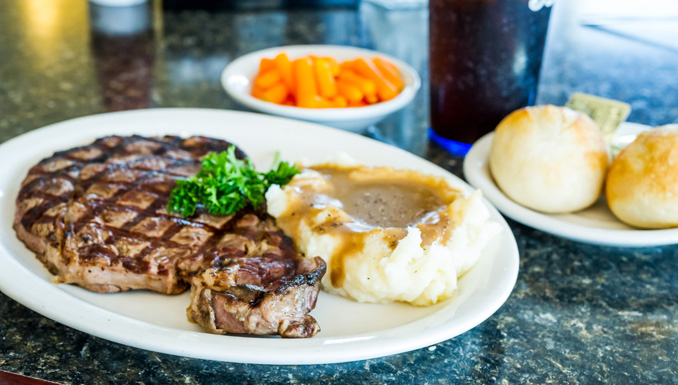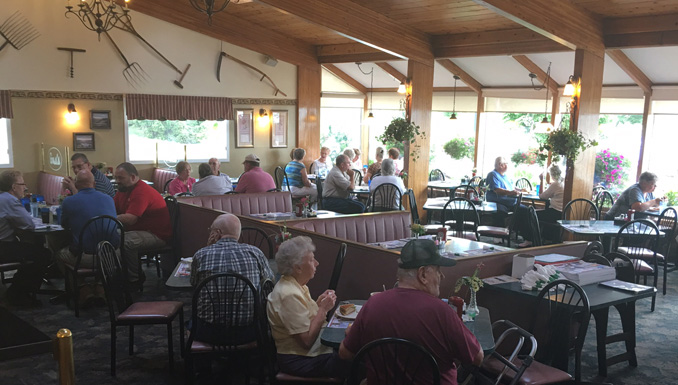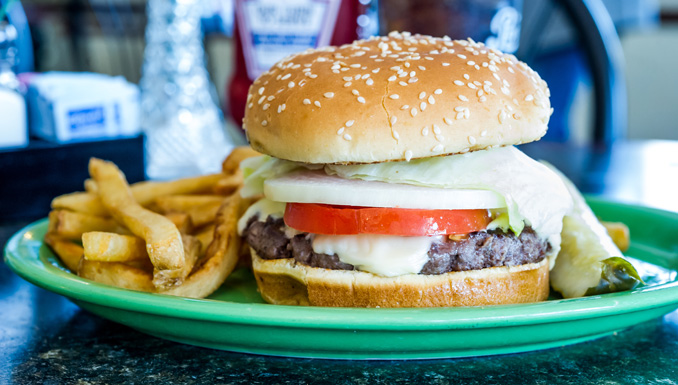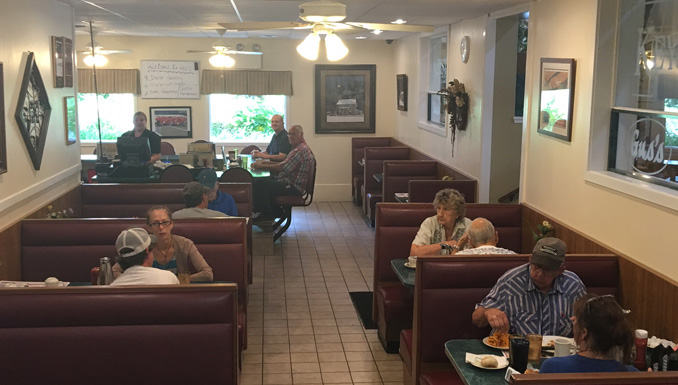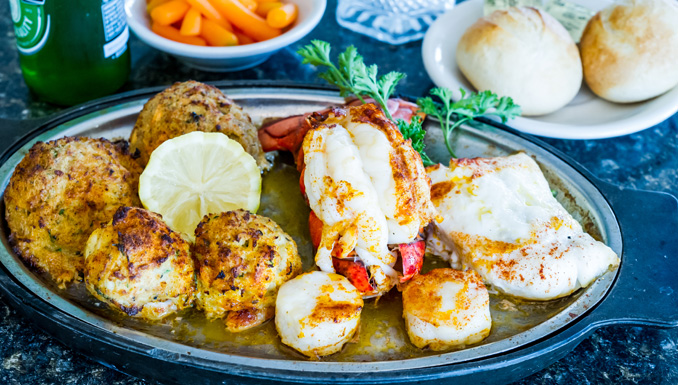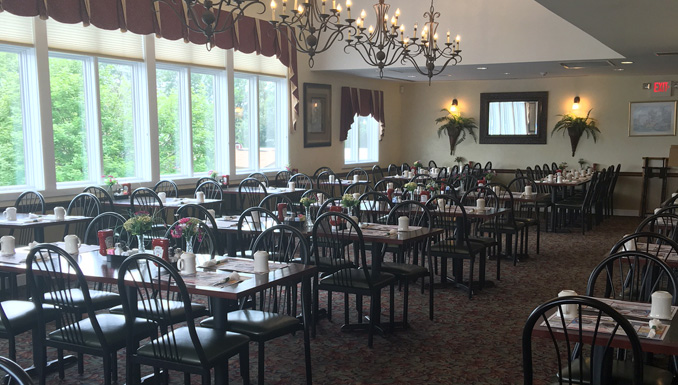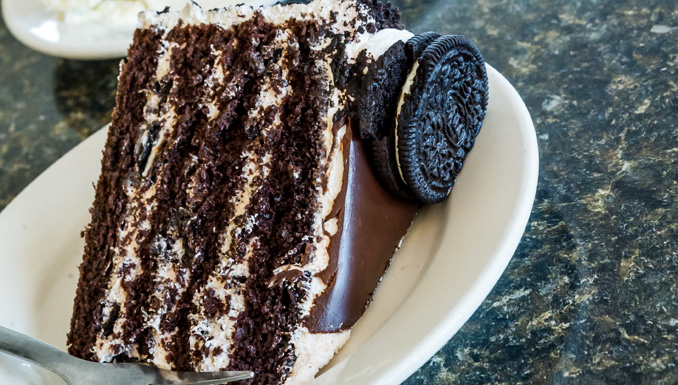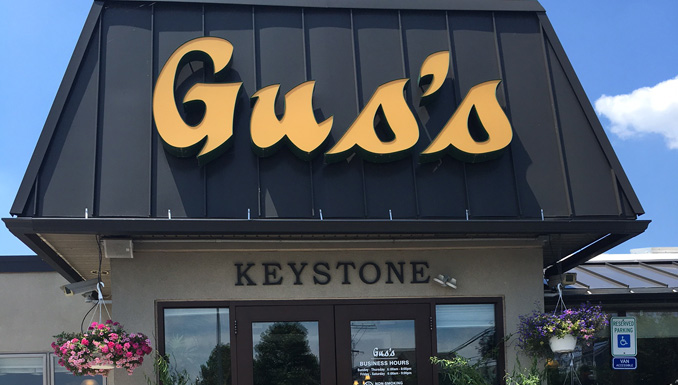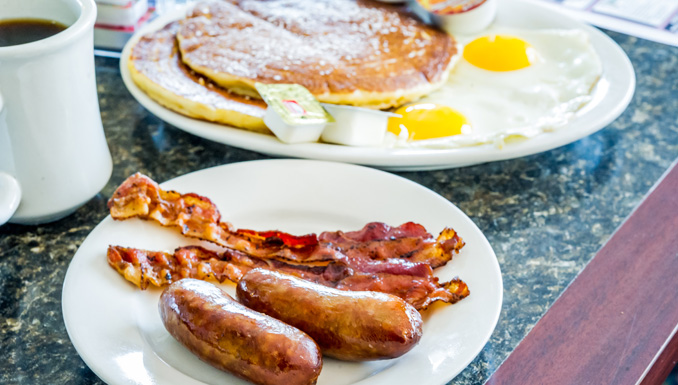 Soup: Chicken Noodle
Specials:
Stuffed Peppers
Stuffed Chicken Breast
Beef Tips over Noodles
Sugar Cured Ham
Breakfast: 7 am – 11 am (Limited menu available after 11)
VIEW MENU
Lunch, Dinner & Limited Breakfast: 11 am – 7pm
VIEW MENU
Hours
Sun – Thu: 6am to 8pm
Fri & Sat: 6am to 8:30pm
Welcome! Gus's offers great food and friendly service at an affordable price. Well known in the Lancaster area for amazing comfort food, Gus's is the place to be for breakfast, lunch or dinner any day of the week!
» Breakfast served ALL DAY! » Fresh seafood served daily! » All baking done on premises!